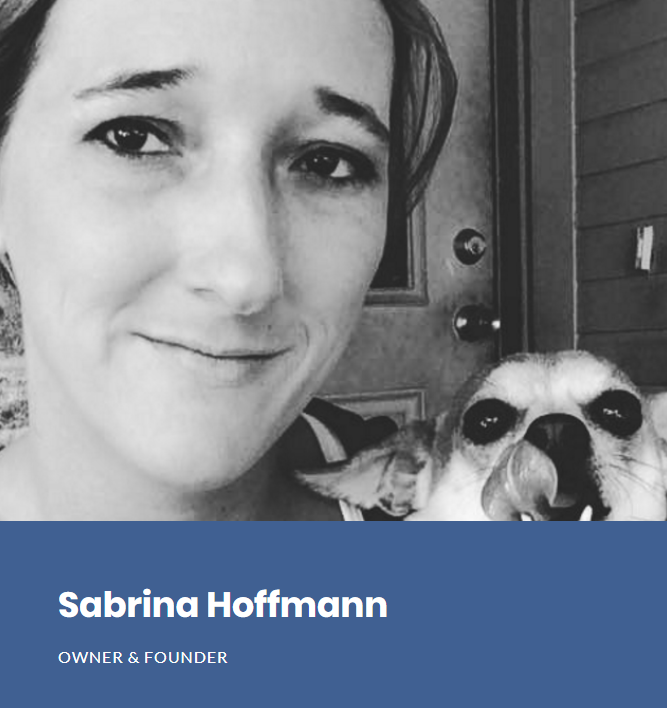 Sabrina Hoffmann, owner of ATX Airbnb Cleaning
Vacations are a time to relax and take a break from the stress of everyday life. But you don't need to be on vacation to experience the same relaxation. That's where we come in! Vacation Cleaners is Round Rock's choice for your Vacation or Turn Over Service.
Let us pamper your guests by providing a clean and comfortable vacation home rental experience. Before your guests arrive we'll restock the consumables and get the rooms ready by providing a quality cleaning to ensure your guests are happy upon arrival. After your guests have left we'll come in and return your property back to tip-top shape and make it ready for your next guests to arrive.
We'll work with you and your booking schedule to create a plan unique for every rental; whether it includes scheduled cleanings during extended stays or a plan to accommodate weekend trips. Having been in the cleaning industry for over a decade we'll bring with us the expertise needed to develop unique cleaning plans for all types of vacation rental homes as well as the experience to know how to get the job done right!
Book today and let us bring relaxation into your life!